Our Story began on 2007.
Though years of experiences has thought us to do reliable organisations and manage to protect its reputatation of reliability, enlarge its activities with new guests.
We definitely aware of many countries traditions and travel expectations as well as professionalism and innovation.
We become expert on comprehensive travel arrangements, incoming & outgoing tour packages, tailor-made trips, incentives as well as mass group tours.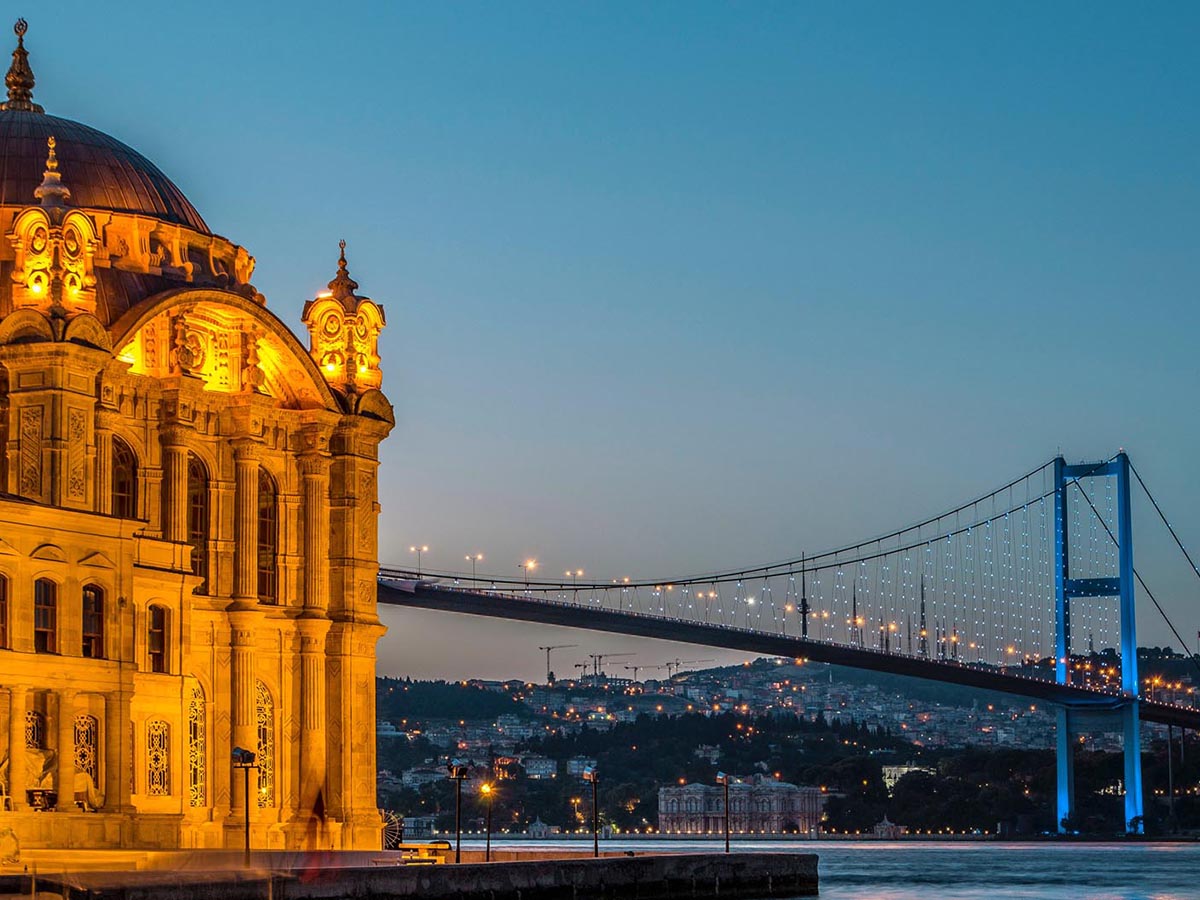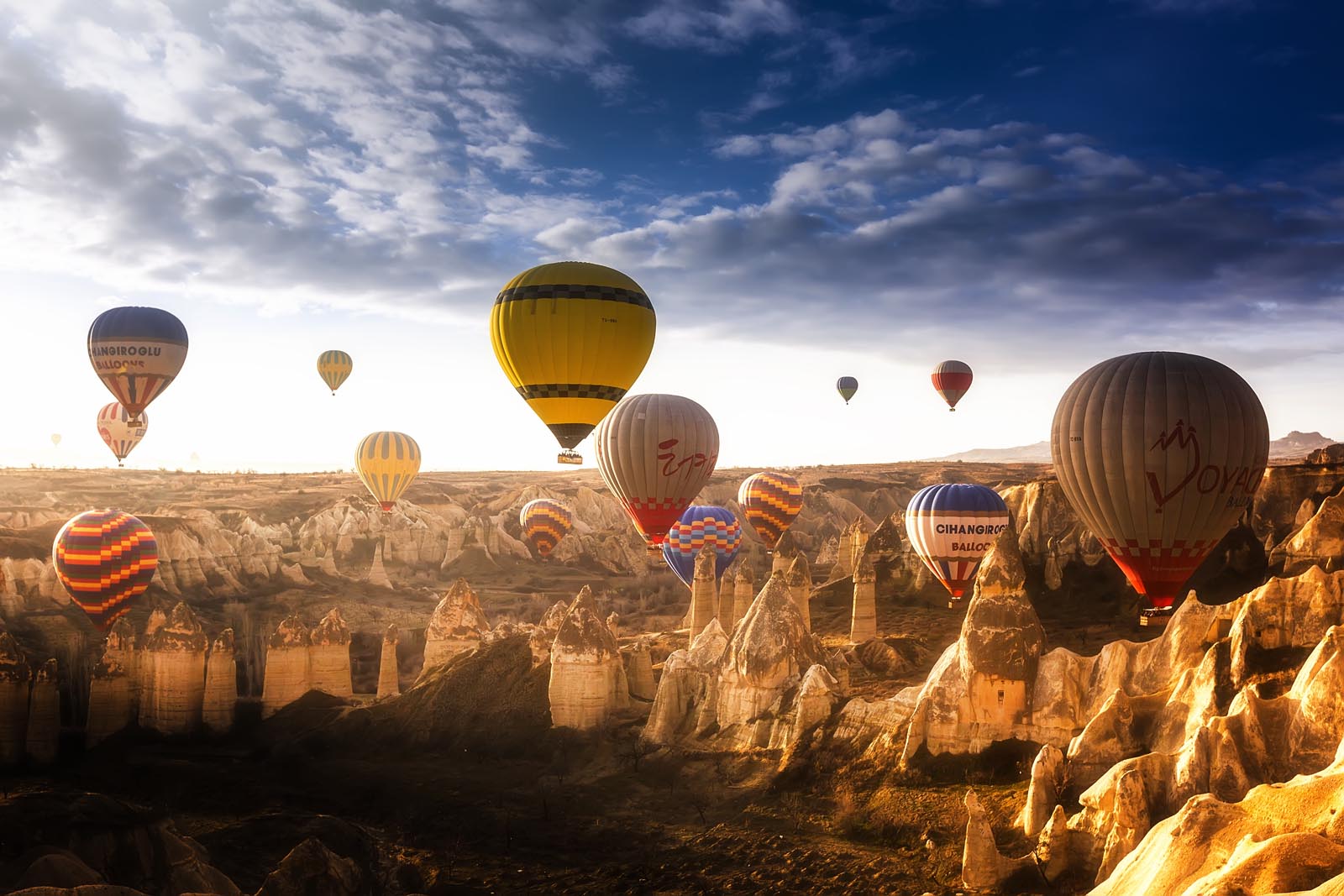 Our aim is always achieve best possible services that represent saticfaction and accuracy.
Excellent services, highly flexible programs, compatitive service rates and our well
knowledge of Western Europe and Turkey Destinations and capability of professional service mangement will be big advantage to coorperate with us in Europe and Turkey
We invite you to live memorable travel experience and always will be glad to get collaboration and coorperation with you.
Looking forward to fruitful coorperation for close future.
Please accept our sincere regards.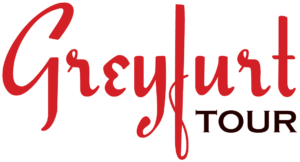 Warm greetings from cradle of civilisations, junction of
continents, from Istanbul, Turkey
As Greyfurttour, we are carrying on to services for you,
esteemed guests.